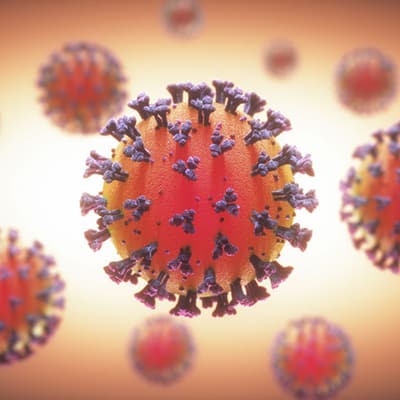 In a U.S. and world economy that has essentially come to an abrupt halt due to fears and precautions surrounding the Coronavirus, parts of the global medical device and pharmaceutical sectors are in high gear.
For U.S. importers of these materials, complexity and rapid shifts in regulation is increasing. Are you aware of the latest regulations impacting your goods?
The Food and Drug Administration said on Tuesday that it would stop routine inspections of food, drugs and medical devices overseas through April, citing the worldwide spread of the Coronavirus.
Global sourcing of certain high-tech items, particularly respirator ventilators and related equipment, has become a race against time. In 2019 Americans imported about $22 billion of high-tech medical equipment – including CT systems, ultrasound systems, patient monitors, and X-ray devices – used to diagnose and treat patients.
And in a loosening of the U.S./China trade war, U.S. trade officials recently exempted from import tariffs more than 100 medical items manufactured in China. Exempted products included protective masks, drapes and gowns, hand wipes, medical exam gloves, medicine cups, stethoscopes and shoe covers.
Quickly and painlessly moving your medical device imports and pharmaceuticals through Customs has never been more urgent…and we'll be here to help you throughout this pandemic.
Trust WB Skinner and our half century of experience with medical device and pharmaceutical imports. Experience and staying informed have never been more important than they are right now.