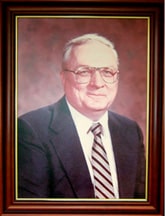 Founded by the late William B. Skinner Jr., the company has realized continuous growth and capacity since 1968, resulting in exceptional service and reliability to our valued business partners.
In the early 80's, we moved from our downtown Manhattan location to the Hemisphere Center in Newark in the same building as Customs, and spent the next 15 years developing our business into the workhorse of the NY/NJ Customs Broker industry.
In 2008, we moved to our current headquarters location in Lodi, NJ.